Last Saturday was filled with tantalizing drinks, lights, belly dancing, and a great community. It sounds like a strange combination, but it works well! So here's a quick over view of what went down.
Partnered with Absolut Canada, we hosted our second MakeCocktails event at the Endeavor Art Gallery. Absolut Canada was in attendance making delicious cocktails throughout the night. This event gave a very unique view into the inner workings of MakeFashion with beautiful live makeup and hair transformations by Jason Mellor and Ivonne Arsenault throughout the night. Models graced the floor, posing and twirling around wearing some favorite pieces from previous years' shows. The event concluded with a beautiful and exotic bellydance performance that energized the audience.
We also announced our kickstarter campaign for the Nebula digital pendant. Saturday night we were at zero and today we are only a few hundred dollars short of our goal, so a big thank you to this wonderful community that wants to see makers thrive in our city. If you are interested in donating, you can right here!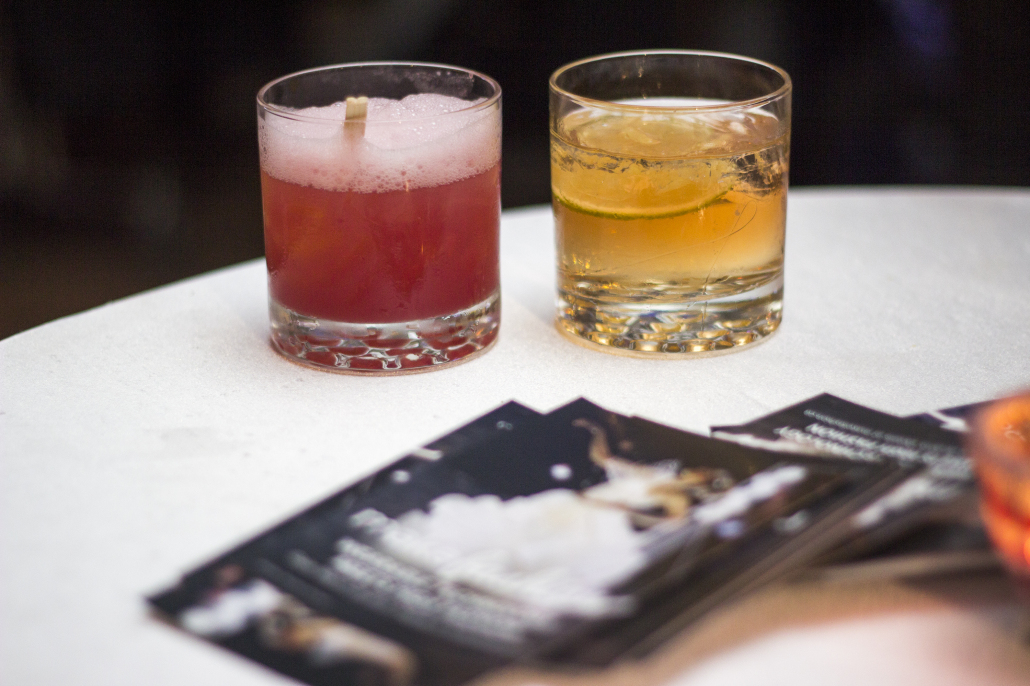 We'd like to give a big thanks to Absolut Vodka, all our fabulous volunteers, and the MakeFashion crew for making MakeCocktails a success. MakeFashion is a continuous collaboration with organizers, makers, and most importantly, the community.
Keep posted for more events, monthly blog posts, and more!
Cheers yyc
– Photography and article by Mary Yohannes Getaneh, a second year Journalism student at Mount Royal University and our MakeFashion intern.
http://www.makefashion.ca/wp-content/uploads/2014/12/GHG.jpg
1000
1500
MakeFashion Staff
http://www.makefashion.ca/wp-content/uploads/2016/03/makefashion_logo.png
MakeFashion Staff
2014-12-03 17:49:20
2015-02-16 17:51:20
MakeCocktails 2014